Cosmetic Dentistry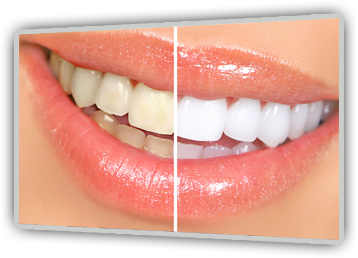 As a conservative and effective way to look younger and more attractive, people across the globe are turning to cosmetic dentistry. A brighter, straighter, more shapely smile can give you the smile – and image – you've always wanted. Dr. Miller and Dr. Williams are general dentists with advanced training in cosmetic dentistry. With a focus on whole-mouth function and optimal oral health, they offer conservative smile makeover procedures in our comfortable Tacoma dental office.
From porcelain veneers to Invisalign, our cosmetic dentistry services are designed to fit a wide range of needs and lifestyles. Your custom treatment plan can arrange for speedy treatments without sacrificing quality, and we can address all of your dental concerns. Stains, chips, gaps, misalignments, and other dental flaws can be corrected in as little as two visits.
Learn more about cosmetic dentistry here:
We invite you to call Commencement Bay Dentistry of Tacoma, WA today to schedule your appointment with Dr. Miller. Our convenient location is accessible to patients from Tacoma and the surrounding areas. We look forward to learning how we can make you smile!